Our internationally recognized team of highly specialized architects deliver award-winning designs through industry-leading knowledge and seamless collaboration between disciplines and technologies.
We offer comprehensive architectural design services from master planning and concept design through construction administration, and include in-depth programming and analysis for technically complex facilities. We pride ourselves on being able to execute projects of all sizes, whether it's a small renovation or a new corporate campus.

Through our industry-leading Knowledge, Skill & Passion, we enable our clients to create and manufacture life-impacting products around the world.
Image Gallery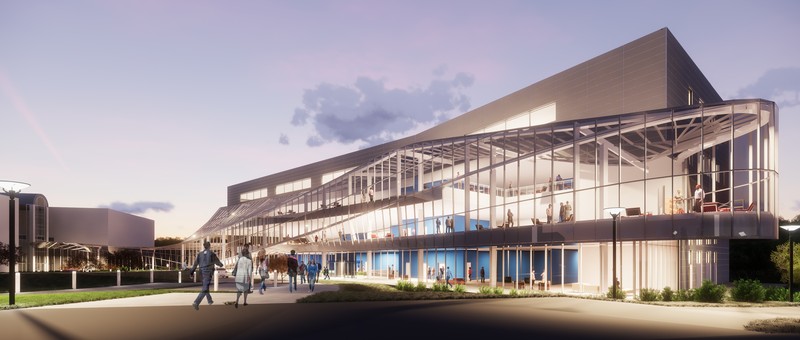 View Gallery
Architectural Specialties
Featured Architectural Experts
Featured Architectural Projects
View All Projects
Related Happenings At IPS