About IPS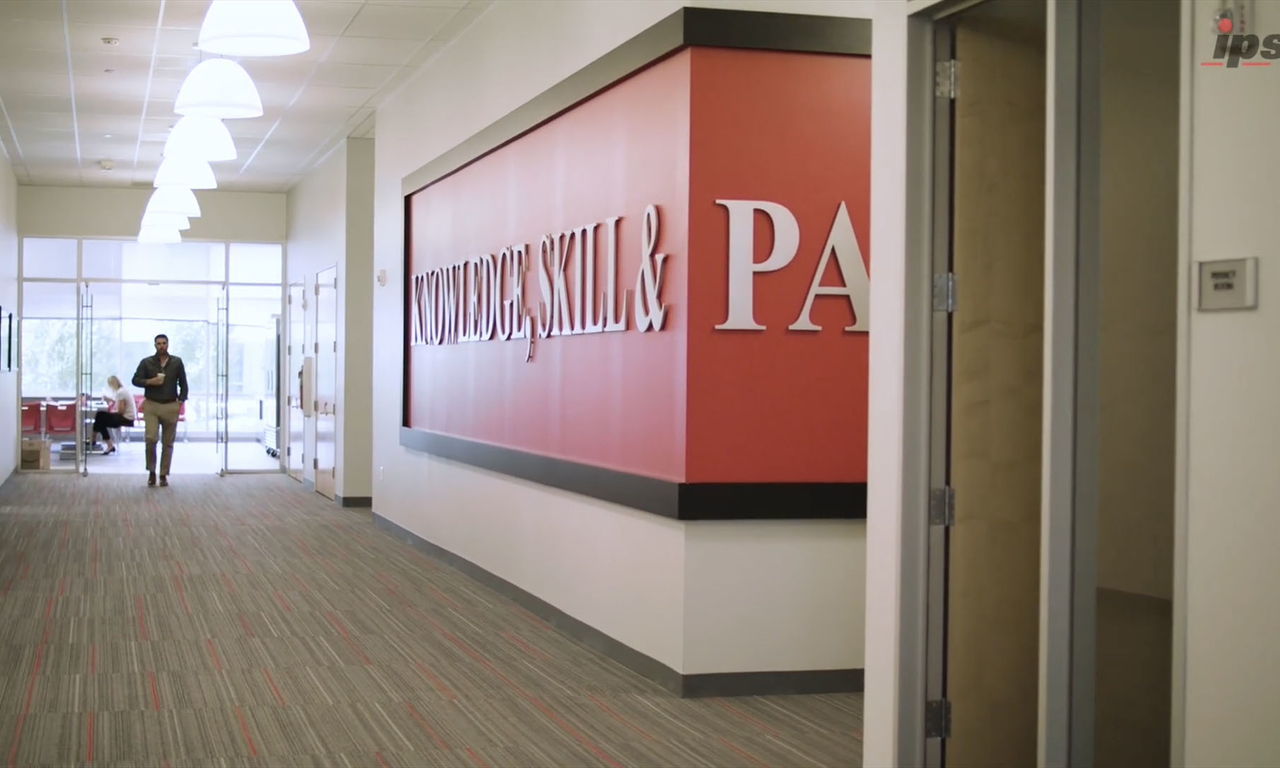 Our Story
IPS-Integrated Project Services, LLC is one of the fastest-growing companies in the AEC industry with a global reach that spans over 10 countries in four continents. Our cornerstones of Knowledge, Skill & Passion fuel our growth and cultivate a collaborative environment that drives our company.
IPS was founded in 1989, as a unique firm focused on aligning our services with the business drivers of our clients and delivering projects on an integrated design-build platform. It was quite innovative and bold at that time. Since then, we have developed, executed, and advanced a number of strategies to reach our global status today.
Throughout IPS' history, there have been many activities that have positively impacted the company, including the appointment of new executive leadership in 2007 when Dave Goswami was placed at the helm of the organization. This was a critical point in our business as Dave and his leadership team set their vision in place to spearhead our growth. It was at that time that IPS moved from an execution-based company to a knowledge-based company and attracted several Subject Matter Experts (SMEs) that do not just design and construct facilities, but solve a client's problem. Our extensive roster of industry-recognized SMEs – a large number of whom have owner-side operating experience – possess deep global regulatory, and best-in-class technical expertise.
Today, IPS remains at the forefront of new technologies and innovations in the industry. Clients reach out to us because of our recognizable brand of knowledge leadership. As we continue to grow, we do not lose sight of what has brought us here today: listening to the needs and challenges of our clients and providing integrated project and business solutions that help them create and manufacture life-impacting products.