Our design experts deliver innovative, compliant, safe, efficient, and sustainable solutions for technically complex manufacturing, research and development, and healthcare facilities throughout the world. Working closely with our clients, we are driving the industry towards environmental responsibility and energy conservation, without sacrificing project schedule, budget, and quality.
Planning for Sustainability
In order to gain maximum environmental benefits IPS promotes early studies that seek to reveal hybrid benefits of energy and water systems, and research of innovative materials and methods. Together with the client team, we work on the project schedule to allocate optimal time and sufficient resources for the critical early phases of the project in order to do our diligence in understanding the constraints and complex process opportunities that will shape each unique project.

LEED Services
We have guided a number of high profile manufacturing facilities through the LEED certification process using our strong integrated team and quantifiable data. By defining available solutions and providing cost information on options, we empower the client to make informed decisions that are aligned with the endeavor to achieve environmental sustainability. We offer our clients:
Sustainability master planning
Feasibility studies
Estimating, budgeting and life cycle costing
Sustainability design coordination
Energy efficiency assessments & ASHRAE audits
Energy modeling
Environmental compliance
Energy & water tracking during construction
Retro-commissioning and operational analysis
Incentive assessments
Corporate sustainability benchmarking
Sustainability case studies and white papers
Image Gallery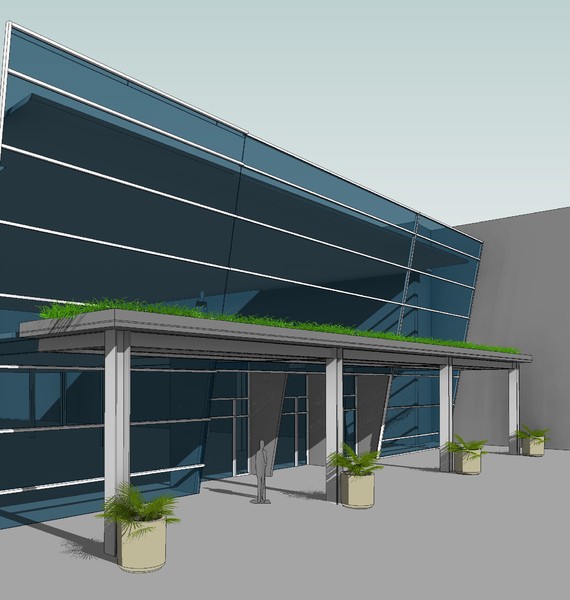 View Gallery
Featured Sustainability & LEED Solutions Experts
Featured Sustainability & LEED Solutions Projects
View All Projects
Related Happenings At IPS