Commissioning was used to speed the start-up/delivery of each area within the building and to verify design intent and safety requirements were met by the design and construction teams. The commissioning turn-over packages were used to develop the owner's PM program.
HVAC supply and isolated exhaust systems
Critical Support Services including USP Water, Breathing Air and Cleaning and Washing
General Utilities
Electrical Services
BSL-2 and BSL-3 Suites
Research Support Laboratories
Office Areas
IPS provided target cost designing, value engineering and fast track construction to meet AppTec's budgetary and scheduling needs, resulting in a CGMP compliant facility that required clean utilities, process engineering, workflows and hazardous waste disposal.
Image Gallery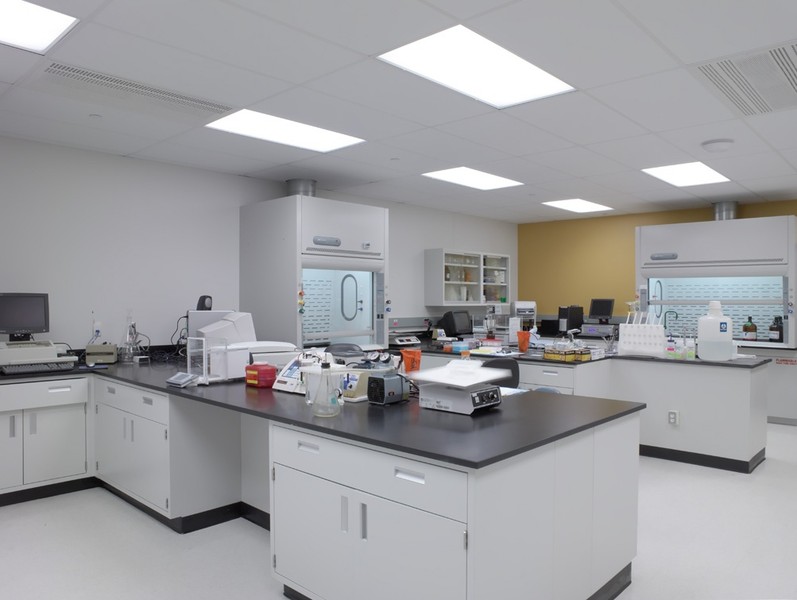 View Gallery