IPS was chosen to fit-out and expand product transfer and manufacturing capabilities to meet the increased capacity and demand for both skin and collagen products. The facility was designed, constructed, and validated for 20-year equipment life and 15-year facility life.
To meet strategic business forecast demand for both skin and collagen products and to expand capacity, IPS executed a schedule-driven EPCMV conversion of existing warehouse space into state-of-the-art manufacturing operations. The design is flexible to include for undefined new products and regulatory trends.
The building now houses manufacturing operations for the skin and collagen product lines with both lines manufactured in environments that control bio-burden to the product. Facility footprint includes dispersion, lyophilization load/unload, solution preparation, cross-link, packaging, washrooms, gowning, airlocks, cold storage, equipment mezzanine and optimized walkable ceiling, as well as the roof for facility support systems.
IPS employed an integrated design/construction/CQV approach to achieve a regulatory-compliant facility in a timely, cost-effective manner
Utilized existing process technology to enhance operations without imitating operational filing changes
Offers multi-product changeover and business continuity during product transfer
Environmental classifications associated include ISO Class 5, ISO Class 7, ISO Class 8, Class 100 and Class 10,000
IPS applied science- and risk-based methodologies to mitigate risk
Meets FDA, EU, Canada, Japan, Australia, and New Zealand facility compliance and MHRA animal origin products
Image Gallery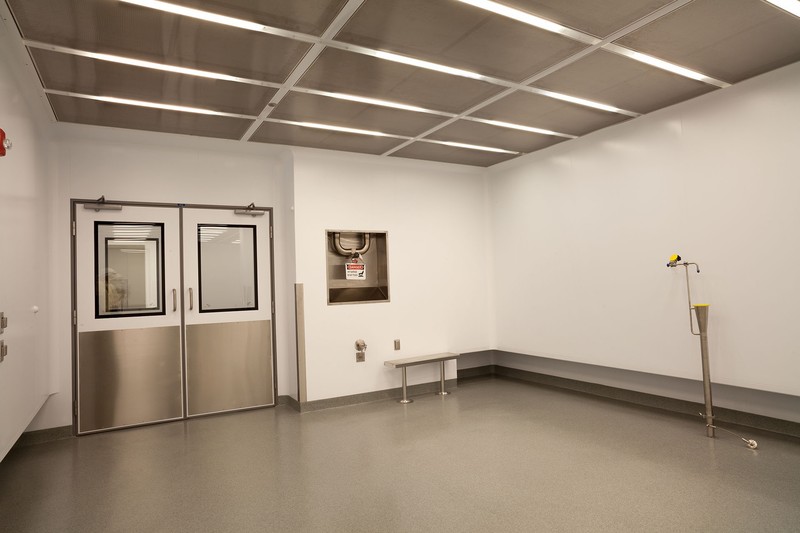 View Gallery
Project Experts