The HAS mini-plant consists of a pilot plant and a laboratory for potent compounds. It is located in the existing 200,000sf Building; the area impacted by the project, 2500sf. The building is H-2 occupancy.
The new pilot plant includes:
Three glass-lined reactor systems
Dispensing glovebox
Filter dryer system with glovebox
Isolation hoods
Vacuum systems
SYLTHERM XLT heat transfer systems
Scrubber system
Waste handling systems
IPS designed the 3D environment: architectural, structural, vessels and equipment. Design reviews were done with the client at an early stage to verify the design and obtain input. Piping plans, isometrics, and a full material take-off were developed from the model. Existing lines, floors wall and HVAC components were built into the model to avoid soft and hard interferences.
Minimized shutdown
Conducted prototyping of isolators
Conducted model reviews with operations
Image Gallery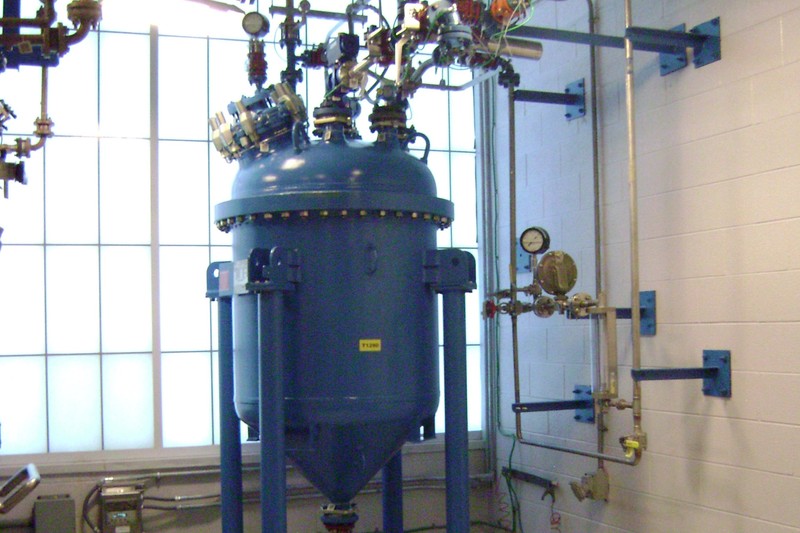 View Gallery