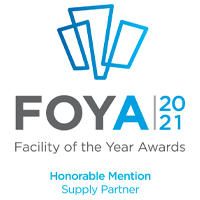 Locus is a biotechnology start-up company that develops engineered bacteriophage to precisely target unwanted bacteria. Locus' platform combines the safe delivery vessel of bacteriophage with the antibacterial power of CRISPR-Cas3 to create an innovative antibacterial platform.
Once Locus started the first recombinant phage Phase 1b clinical trial, they needed a larger CGMP facility to continue this and future clinical trials. Locus decided to construct a new CGMP facility independantly, as the drug substance is a bacterial phage and incorporates virulent bacterial in its production process. This scenario made contract manufacturing impossible.
The transition into the new facility required the IPS CQV team to:
Develop project documentation deliverables (i.e., user requirement specifications, traceability matrices, and SOPs)
Write and execute commissioning and qualification protocols for all utility systems, HVAC systems (including performance qualification), and process support systems (decontamination autoclaves)
To verify the specified architectural finishes for each room/area of the entire facility
Locus built their 12,000 square foot facility in a 30-year-old building adjacent to their existing office and laboratory suite. The new facility incorporates:
Three equally capable suites with the ability to provide for simultaneous and interchangeable production space
Capability to produce three different products simultaneously
A BSL-2 compliant environment with added features to protect the operators and the facility
Support processing of 5 liters to 200 liters using single-use technology
Ability to handle aseptic fill and bright stock
FDA and EU compliance
Locus' lead program, targeting E. coli, entered clinical development with a Phase 1b clinical trial in patients colonized with E. coli in their urinary tracts.
In anticipation of successful Phase 1b clinical trials, Locus oversaw the expansion of their manufacturing operations to accommodate the necessary CGMP spaces that Phase 2 production demands.
Additional crPhage programs to be undertaken by Locus are aimed at disorders caused by dysbiosis of the microbiome in the gastrointestinal, immunology, oncology, and central nervous system therapy areas.
Image Gallery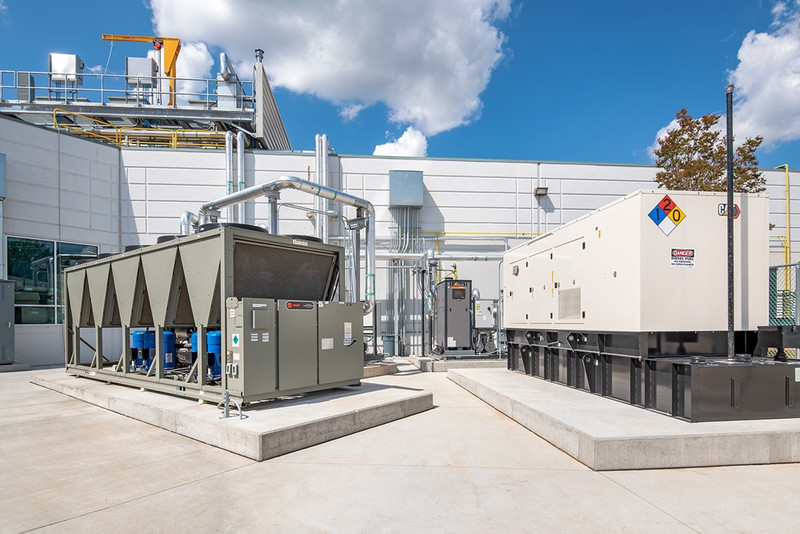 We are thrilled to see our facility recognized for its state-of-the-art capabilities. IPS was incredibly helpful in our qualification efforts for the new site.
Paul Garofolo, CEO and Co-founder of Locus Biosciences
View Gallery
Related Happenings At IPS
IPS Proudly Supports and Congratulates Two ISPE Facility of the Year Award Winners

May 21, 2021

Blue Bell, Pennsylvania, May 21, 2021 – IPS-Integrated Project Services, LLC, a leading provider of engineering, procurement, construction management, and validation (EPCMV) services, congratulates this year's Facility of the