IPS-Integrated Project Services is a leading provider of technical consulting, architecture, engineering, procurement, project controls, construction management, and compliance services for technically complex facilities worldwide.
We are an internationally recognized, award winning firm. Our culture inspires innovation and celebrates achievement. We are looking for individuals who share our industry leading Knowledge, Skill & Passion.
All qualified applicants will receive consideration for employment at IPS without regard to race; creed; color; religion; national origin; sex; age; disability; sexual orientation; gender identity or expression; genetic predisposition or carrier status; veteran, marital, or citizenship status; or any other status protected by law. IPS is proud to be an affirmative action and equal opportunity employer.

---
Our Purpose
At IPS, we know that the work we do matters; it creates a positive impact on everyday lives worldwide. Every day, our employees pride themselves in knowing that they help our clients develop and manufacture life-impacting products.
Career Development & Growth
IPS has a strong focus on career growth and has a culture of promoting from within. We recognize that if it were not for the hard work and contributions of our employees, IPS would not be the successful, well-recognized and well-positioned company that we are today in the industry. In order to continue growing in strength and recognition, it is essential that we ensure we are providing the right environment for growth of our valued employees.
Internships
"Lunchbox Lectures" / "Teach Me Something Series"
IPS Mentoring Program
Staff Development & Training Programs
Emerging Leaders Program
Continued Education Assistance
Employee Affinity Groups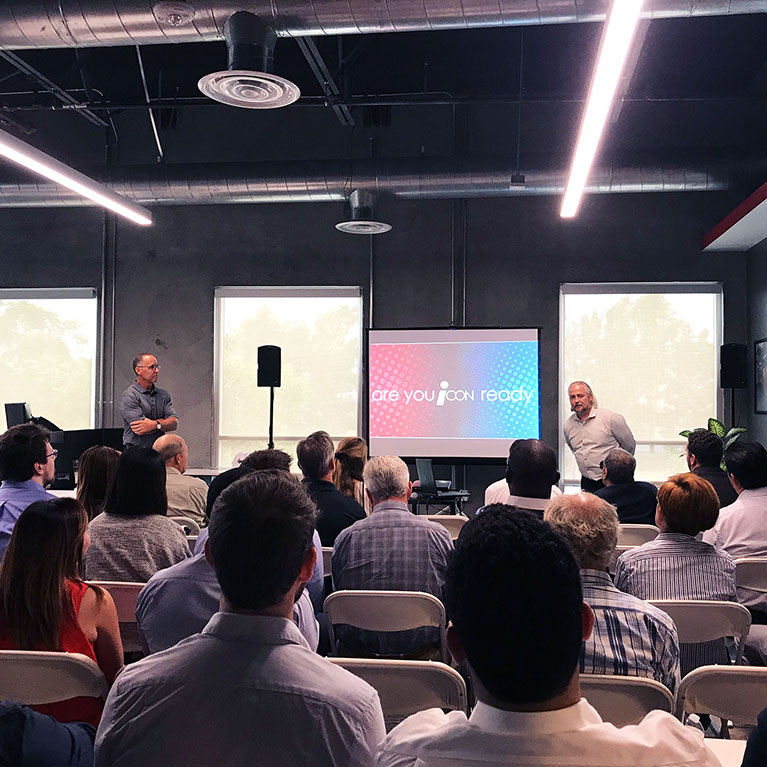 Teamwork & Camaraderie
We know there is more to consider before joining a firm than just the work you will be doing. IPS wants employees to feel like they are part of the family. We frequently host fun events monthly, celebrate holidays together, participate in charity events, as well as provide departmental and team building events.
Reward & Recognition Program
Team Building Events
"Fun" Committee Events
Sports Teams and Post-work Activities
Community Engagement
Employee Referral Program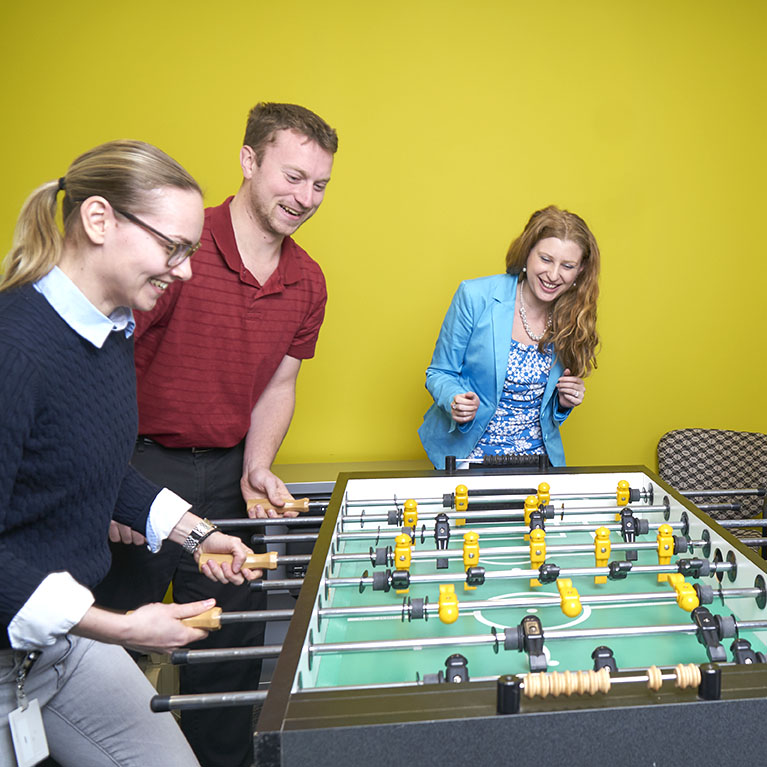 Benefits
We offer comprehensive and competitive employee benefits that actively support the lifestyle, health and career ambitions of our staff across the globe.
Health & Insurance Coverage
Disability Benefits
Retirement & Savings Plans
Paid Time Off & Paid Holidays
Flexible Spending Accounts
Employee Assistance Program
Tuition Reimbursement
Drexel University Discount Partnership
Image Gallery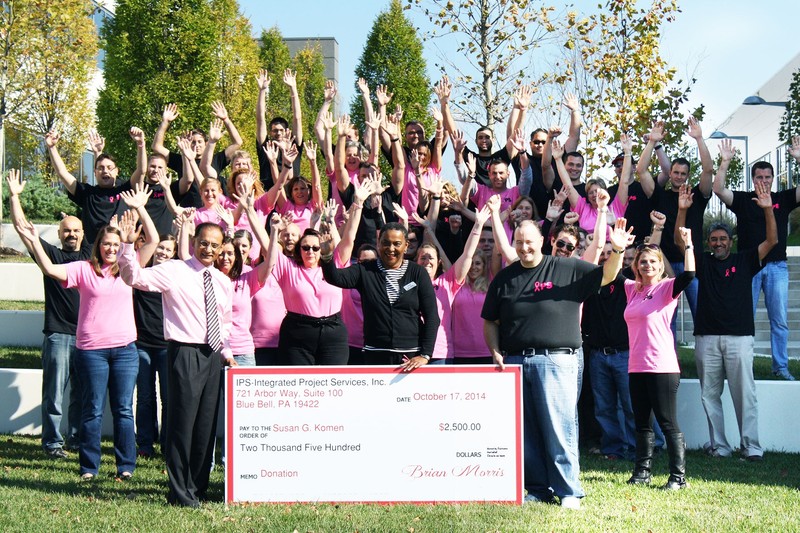 View Gallery
Join the IPS Team
Work with Us!
IPS - Integrated Project Services is a leading provider of Technical Consulting, Design, Engineering, Construction, Commissioning and Qualification services for technically complex development and manufacturing facilities worldwide. We seek to employ the very best people with the Knowledge, Skill and Passion to help our clients succeed.
View Open Positions