Blue Bell, Pennsylvania, June 29, 2021 – IPS-Integrated Project Services, LLC, a leading provider of engineering, procurement, construction management, and validation (EPCMV) services, announces the appointment of Ian Schwartz as Director, Process Technologist - Global Strategy & Technology (GS&T) based in California. His expertise in antibody-drug conjugates (ADCs) and ADC-like molecules makes him well suited to support IPS' clients develop and produce their lifesaving treatments.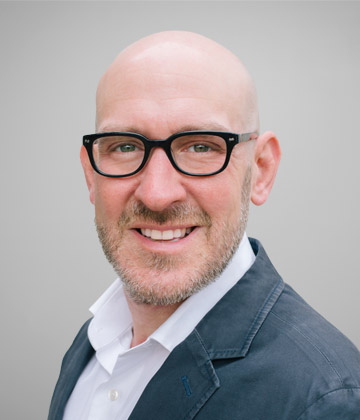 Mr. Schwartz holds a Master of Science degree in biomedical engineering from the University of Rochester. From his 17 years of experience as a process development engineer, group leader, and individual contributor, he became an expert in ADC process development, tech transfer, and manufacturing. In recognition of his subject knowledge, he has been a judge for the World ADC Awards since 2017.
In previous roles, Mr. Schwartz has led the development and technology transfer of ADCs and other types of therapeutics. He recently served as a Global Protein Therapeutics and Bioconjugate Technology Consultant at Sartorius Stedim Biotech where he was an SME and advised Sartorius' technical teams and their customers on process development, manufacturing strategies, and equipment/consumable selection. In that same role, he also served as an advisor to internal R&D on chemical compatibility and new product development. Additionally, he has experience developing in-house ADC process sciences laboratories and taking concepts from process development to full-scale manufacturing.
At IPS, Mr. Schwartz will join talented, multidisciplined teams to support clients in developing solutions and designs for the critical processes that are part of manufacturing ADCs. As a member of IPS' GS&T team, he will support business development activities, maintain client relationships, apply state-of-art process technologies for design projects, and consult in specialized projects where process improvements are needed.
"As an expert within the GS&T group, Ian will serve IPS on a global level while also strengthening our technical expertise in the California region," states Paul Valerio, Director of Process Technology. "Manufacturing ADCs involves unique challenges. Ian's varied experience with the processes and associated technical solutions combined with his passion for this field of work will be a valuable asset to our clients. We are excited to have him on board."